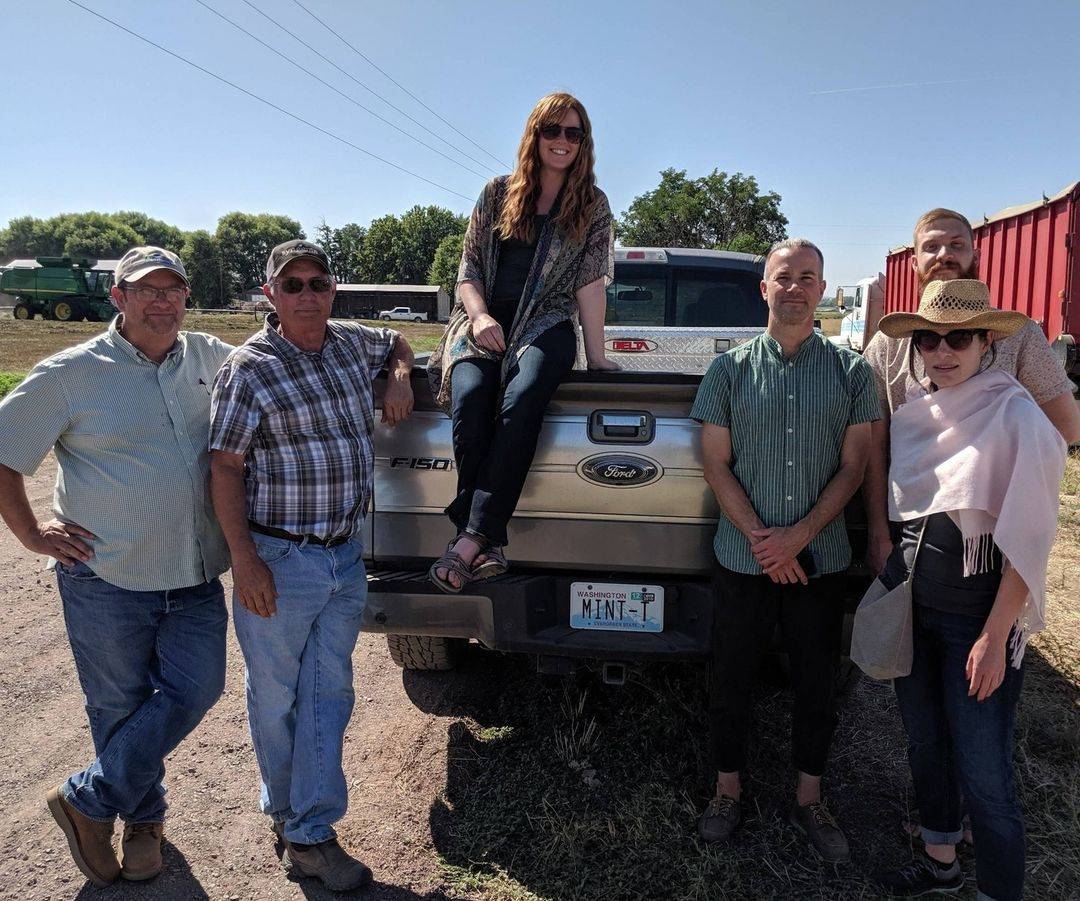 The Makers: Steven Smith.
Year Founded:2009.
Location:Portland, Oregon.
What they Make:Small batch teas and herbal blends sourced from northern and southern India, Sri Lanka, China, Taiwan and Japan, and packaged in Portland, Oregon.
Practices: Handcrafted full-leaf teas and botanicals sourced and packaged in small batches.
Fun Fact:The company's founder, Steven Smith, was also the wizard behind the Tazo Tea company.
Website:www.smithtea.com
They say the "what ifs" in life can keep you up at night.
For Steven Smith, though, those "what ifs" have a different connotation entirely — one defined by insatiable curiosity and a drive to do things differently. And in 2009, "what if" was the question that motivated the recently retired Teamaker to get back to work.
Having sold his first company, Tazo Tea, to Starbucks, Steven was retired and living in France with his family when inspiration struck. Moved by the personal relationships he had developed with local makers in the French town he now called home, he emailed his former creative team with an idea for a small batch tea company that would offer a truly elevated experience for leaf lovers around the world.
With that, he left the comfort of scarves and long lunches behind, dusted off his big-bellied, sterling silver antique tasting spoon and began cultivating deep-rooted friendships with the tea world's finest suppliers, ultimately setting up Steven Smith Teamaker headquarters in Portland, Oregon.
Today, the company produces an exquisite collection of carefully crafted teas and botanical blends that invite you to follow your own "what ifs" and see where they lead.
We're proud to offer a variety of teas from their collection to MilkRun subscribers in Portland, so add some to your subscription today!