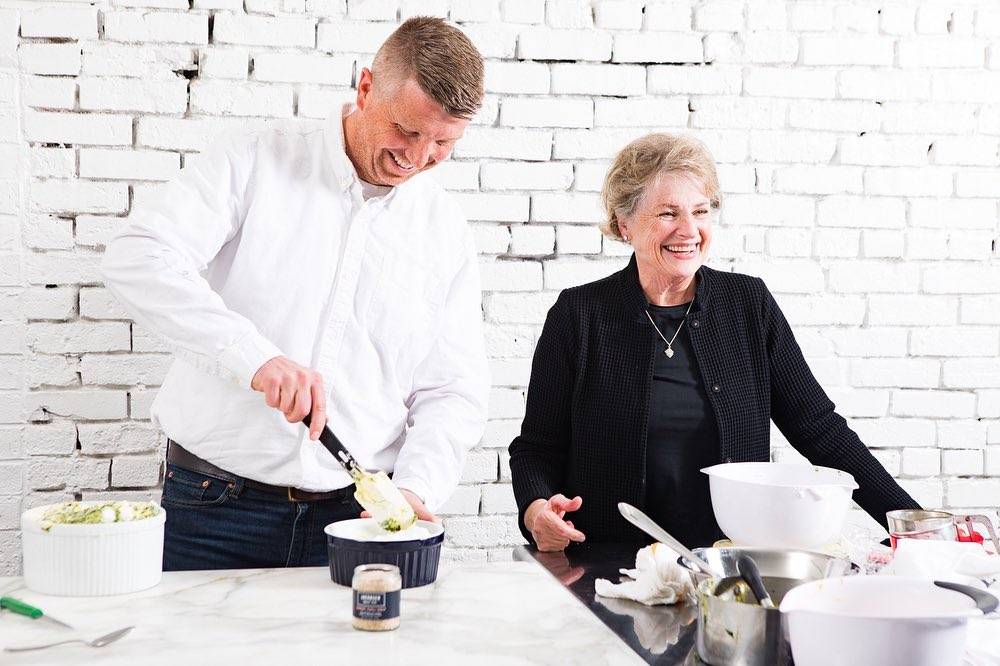 Pacific Northwest chefs know Jacobsen Salt. Chances are strong you've had these delicious crystals on top of a beautiful filet of fish, on the rim of a cocktail; maybe you even have a bag in your pantry right now. It's some of the best salt we've tasted and we're thrilled to partner with Jacobsen and their landmark flavors.
Although founded in 2011, the roots of Jacobsen Salt Co. stretch back to the 1800s, when they were the first in the region to harvest salt. Over time, their reputation has grown and they are now regarded as one of the esteemed salt makers in the country, with a mission to: "provide the finest elemental cooking ingredients and kitchen staples that inspire people to cook, eat, and live well."
Their craft starts in Netarts Bay, on the Oregon Coast. Here, they collect and store seawater, eventually transferring it to a boiling tank. During the boiling process, the seawater is reduced, shedding minerals and transforming into a salt-rich brine. At this point, the brine is heated in custom pans causing the water to evaporate, resulting in beautiful flake salt crystals that are then hand-sorted and packaged.
Today, Jacobsen Salt Co. is recognized nationally by both professional and home chefs. Their salt is exquisite and great on everything from farm-fresh eggs to roasted broccolini to a breakfast bagel with smoked salmon and cream cheese.