Use the code SPOOKYATX
and enjoy $10 of your
first deliverywhen signing
up for a MilkRunsubscription.
---
"MilkRun makes it easy for every home in America to buy even just their eggs from a local farmer. Because we believe changing the world begins one neighborhood - and one egg - at a time."
- Julia Niiro, small farmer / founder

 
---
MILKRUN DELIVERS THE BEST
Our experts curate and deliver the finest locally grown and humanely raised food in your area. (Or anywhere, really.)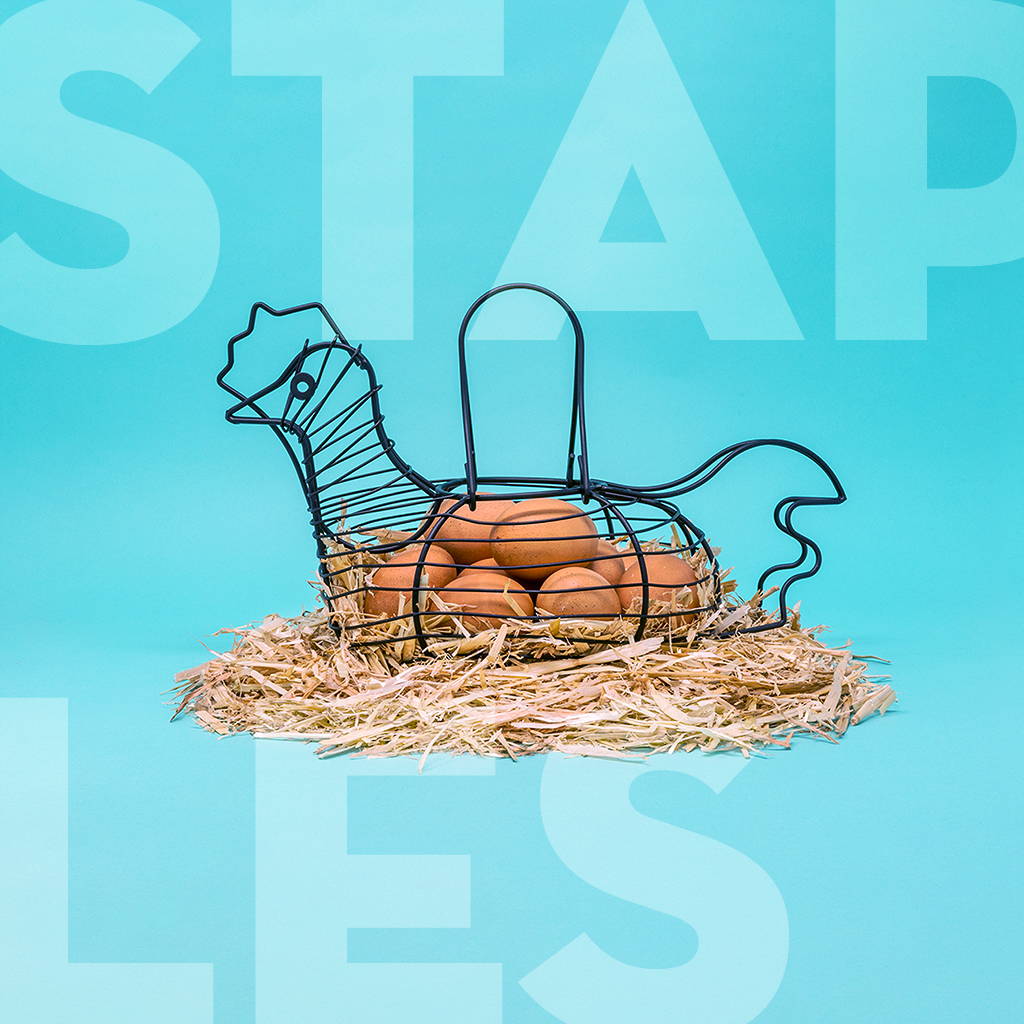 We keep it simple: Locally sourced produce, eggs, milk, meat, bread, and a few of our hometown favorites. That's it.
Skip the store and wait for your weekly delivery from the comfort of your couch.
OUR FARMERS AND PRODUCERS
We share a common mission with our farmers, ranchers and bakers: to promote regenerative agriculture, animal welfare, sustainable production, and equitable labor practices. Check out our producer pages to learn more about our rad Texas partners like Shirttail Creek, Middle Ground Farm, Fronks and more!